Marilia Gabi é o Exterminador
mariliagabie: Ela voltou para exterminar a concorrência, mas o Schwarza tinha um sotaque mais legal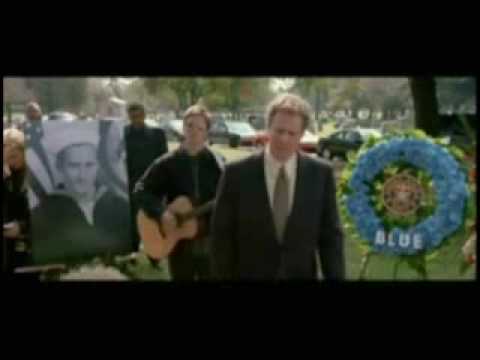 R0cc0 ~~ She's Like the Wind - Patrick Swayze
karaokedowners: Segura aí a interpretação emocionada, desse já não mais jovem R0cc0 com a canção She's like the wind (Ela é como o vento, princesa) do Patrick Swayze :~~ R0cc0 ~~ She's Like the Wind - Patrick Swayze by karaokedowners Elogios sobre a performance dessa fera sao endereçados a ————->@r0cc0
I'm Fat. Fuck You.: Twitter Rufflez Awards 2010 →
metalrufflez: Mais gordo: @metalrufflez Mais azarado: @geekpobre Mais macho que eu: @my_redhair Mais Hipster: @lucasvfa Mais Broder: @froio Cabelo mais bonito: @dipnlik Premio Danilo Gentilli: @rafacst Casal Nota 10: @suppervanilla e @fernando_takai Carioca Gente boa: …
A Pokemon Poem. (Not written by me)
poisonerd: SO CUTE! e1ectricthunder:mylittledecoy:fistpoundofjustice:nathansmmrs: Charmanders are red Mudkipz are blue if you were a pokemon, I'd choose you your smile is stronger than a hyperbeam like Jesse & James, we could be the perfect Rocket Team I will stay by your side like Pikachu & Ash and I'll love you more than a level 80 Rapidash You're more legendary...
TBD
E ai eu comecei a escrever uma história em quadrinhos com o @odametal. … Subúrbio caótico de uma grande cidade americana. Imagem com foco numa velha televisão, daquelas com rodelas no lugar dos botões laterais. Vêem-se um par de pernas, apoiadas na cadeira mais próxima, apontadas para a imagem da TV. Foco na televisão São notícias sobre as últimas façanhas dos heróis mais conhecidos (Marvel...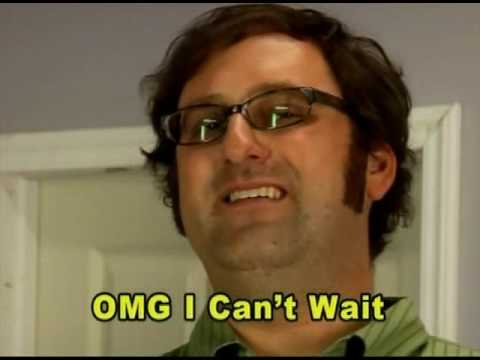 Watch
iammattjordan: pinsleric: The Clash at Demonhead performs the song Black Sheep. I just puked on myself.
FUCKYEAH
FUCKYEAH EL SO LINDO!